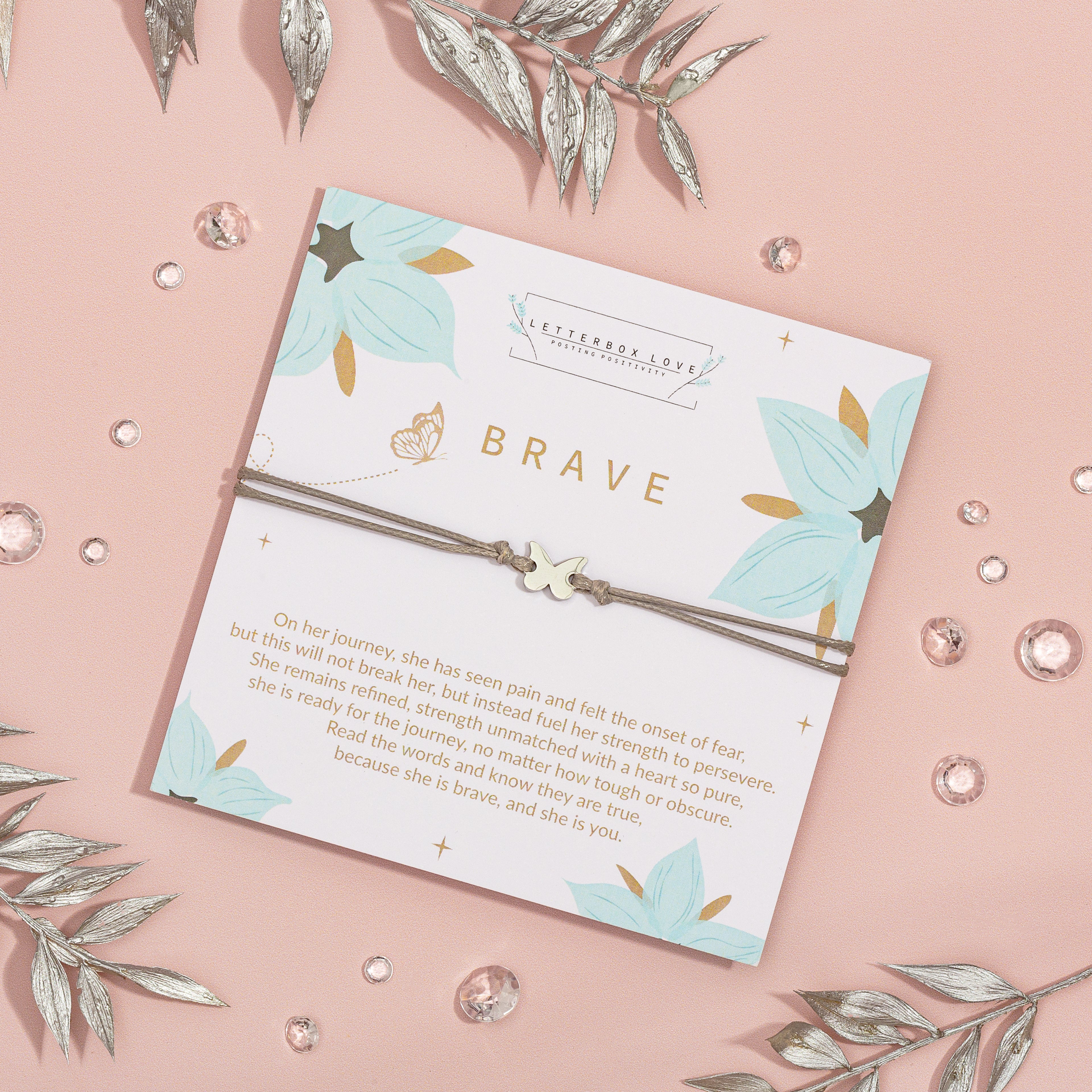 Affordable Meaningful Gifts
With the cost of living rising and worry across the UK glooming in households, it's no surprise that customers are tightening their purse strings and preparing for a difficult year ahead. On top of that, (although it seems madness to be thinking about Christmas right now) research has suggested that 53% of Brits believe it will be a stressful Christmas this year due to the living crisis. We are here to offer our customers affordable, meaningful gifts that will mean the world but not cost it! 

Gift giving on a budget

Gifting on a budget may seem daunting and can suddenly feel more like a burden than a fun task, but this is where we come in! Whilst purchasing gifts for other people may not be at the top of our shopping lists, gift giving has been found to confirm relationships and strengthen bonds with family and friends especially the thoughtful, meaningful gifts that we all love and cherish. Gifting to another person should bring feelings of pleasure and joy for both recipient and sender, which is why work to keep our gift bracelet ranges competitively priced between £8.99 - £27.99 to allow customers to shop leisurely within their budget and be able to spread joy through affordable and thoughtful gifts without having to scrimp afterwards.

Affordable Letterbox Love Jewellery Gift ideas

If you are looking for affordable, meaningful gifts, we're proud to have a range of gifting products available for varies price points. From our cheaper string bracelets to affordable Sterling Silver, here's a snippet of some of our products which all come with FREE Shipping & Gift Wrapping as standard.

As one of our best sellers this year, the 'Stay You' poem card comes with a beautiful daisy bracelet that is so whimsical that it could be a fairy-tale! As a symbol of youth, innocence, and a reminder to be sweet and kind, this gift is perfect for that friend who needs a pick me up.
'21 st Sterling Silver Birthday Bracelet' – Price: £24.99 

For those with slightly bigger budgets, we have our Sterling Silver range which includes Special Happy Birthdays, Graduation and Bridesmaid Proposals. Our 21 st Silver Birthday Bracelet is a delicate 925 Sterling Silver bracelet, embellished with a special key with a dainty cubic zirconia heart centre. Each Sterling Silver bracelet is also beautifully presented in a white box to make it that extra bit special.

'The Little Robin Bracelet – Plantable Card' – Price: £9.99

We are passionate about making sure Letterbox Love is doing its bit to become sustainable, which is why we were so excited to be release an eco-Friendly gifting range that is kind to the planet and to your wallet! Our 'Little Robin' is for that special friend or loved one who loves Robins and their meaning. For just £9.99, the plantable card is made from seeded paper is made from 100% recycled cotton and is filled with a range of seeds such as Sweet
Alyssum, Poppy, Baby's Breath, and Rudbeckia. As a gift that keeps on giving, recipients can plant their poem card in their garden to grow beautiful wildflowers for the wildlife and bees.

Any order we receive will be complimentary gift wrapped to make your gifts that extra bit special and give you one less thing to think about! From our signature velvet pink pouches to our white jewellery boxes, we have a range of gift wrapping options and the option for you to upgrade your gift wrapping if you would like to!

All gifts are then shipped on the same day* for FREE to either your home or directly to your recipient's home along with any gift message you choose to leave, will be hand written onto one of our signature postcards. 

Want to explore our affordable gifting range?

We have a range of gifts available from bracelets and earrings to necklaces and goodie boxes that won't break the bank! Head over to our 'Shop' to have a scroll.